Trends can be tricky. We all want to look great and dress in the moment. It can be difficult to determine what trends are right for you and determine which new pieces are worth investing in each season. There are many trends happening right now – slip dresses, stripes, shirting, etc. The one trend I recommend that everyone embraces for Fall 2016 is leopard print.
Leopard print is easy to wear and will always remain current. It looks good on all skin tones and shapes and it can be styled to appear fun and sexy yet it can also act as a neutral. Leopard print is also very versatile and can give you an easy piece no matter what kind of "leopard" you're going for.
Remember, there are many different types of leopards!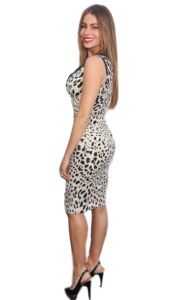 "Sexy Leopard"
When a woman wears the print in the form of a fitted dress paired with a high heel. Think Sophia Vergara in Dolce&Gabbana.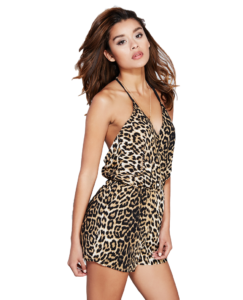 "Playful Leopard"
A "playful" leopard wears the print in the form of a JLo inspired onesie or a short flirty dress you would see on a former Nickelodeon star.

"Serious Leopard"
Wear the print as a top under a jacket to ground a suit. Think lawyer at a cocktail party in a great MaxMara suit.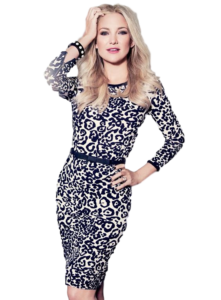 "Chic Kitty" 
The woman who wears the print in a sophisticated way. Think Kate Hudson.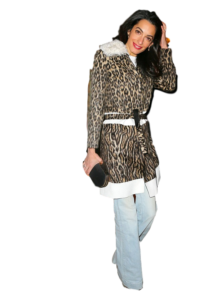 "Cool Cat"
Vintage leopard fur you would see on Amal Clooney or Kate Moss.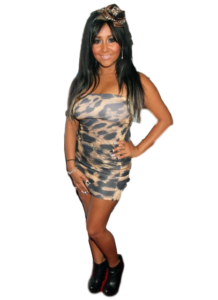 "Bad Kitty"
No words needed. No trend is fool proof!